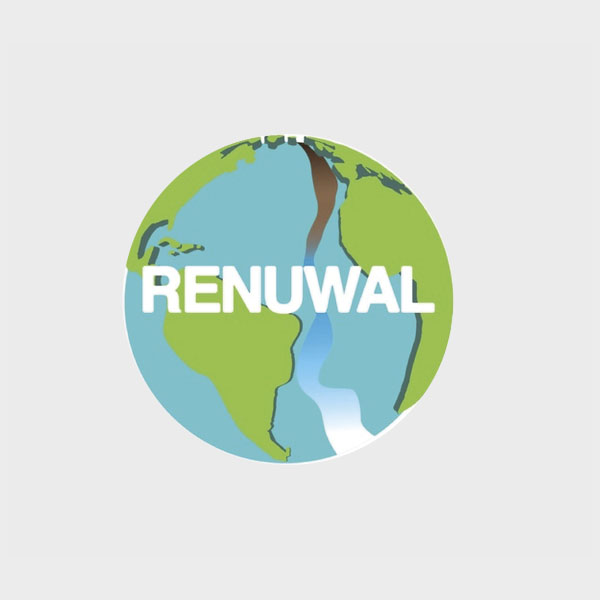 Description
RENUWAL was funded by CYTED, an Ibero-American Development Programme for Science and Technology that was created by governments of Ibero-American countries. CYTED promotes cooperation in science, technology and innovation in the different participating countries. The aim of this network is to build an interdisciplinary group that promotes microalgae applications as recycling agents for industry and the environment as ways to achieve a circular economy. It already comprises 17 public ID centres and 7 companies from 8 different countries, Luísa Gouveia from LNEG/GreenCoLab is vice-coordinator.
The tasks and goals of RENUWAL are:
  Analysing and developing new strategies for wastewater treatment using microalgae with potential to high value applications
  Promote the technical and scientific training in the field
  Promote technology and knowledge exchanges within the network to Iberian-American companies
  Diffuse general knowledge in the field of microalgae and wastewater treatment
  Establish a multidisciplinary consortium between the groups and institutions of Renuwal that allows the coordination of technology and social exchanges.
ACRONYM
RENUWAL
REFERENCE
Red Cyted P319RT0025
PROGRAM/CALL
Red CYTED Programa Ibero-Americano para o desenvolvimento
STATUS
Active
START/END DATE
01/01/20 → 31/12/24
WEBSITE
www.cyted.org/es/renuwal
TOTAL BUDGET
–
COLAB BUDGET
–
LEADER INSTITUTION
UCM, Madrid Spain