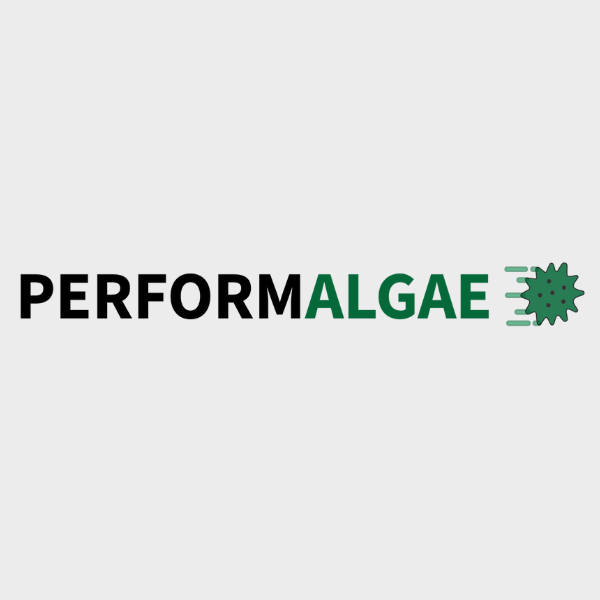 Description
PERFORMALGAE key objective is to develop microalgae strains targeting relevant metabolites to obtain novel and highly valued products for agriculture biostimulants and aquafeed functional ingredients. In particular, interesting phenotypes will be improved through high-throughput screening techniques leading to the development of products with biostimilant and biopesticide activity and also a product for functional aquafeed (antixodiant, immunostimulant).

ACRONYM
PERFORMALGAE
REFERENCE
ALG-01-0247-FEDER-069961
PROGRAM/CALL
FEDER
STATUS
Active
START/END DATE
01/01/2021 →31/06/2023
WEBSITE
–
TOTAL BUDGET
€1.015.157,43
COLAB BUDGET
€281.001,56
LEADER INSTITUTION
ALLMICROALGAE – NATURAL PRODUCTS, S.A.