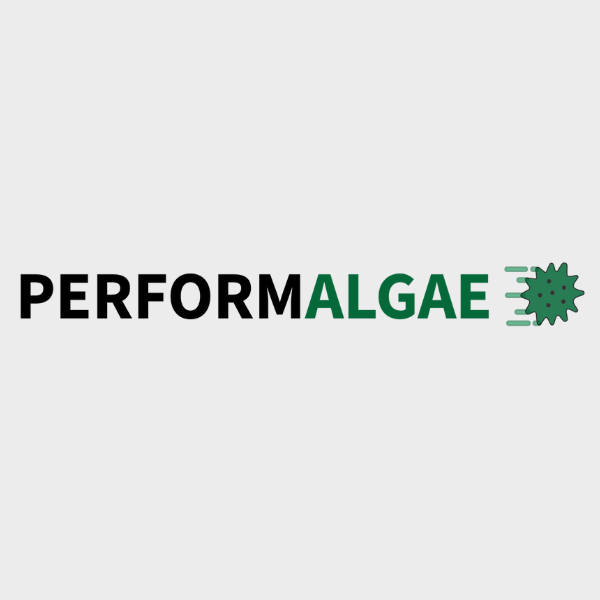 Description
PERFROMALGAE will mainly focus on the functionality of the developed microalgae-based products. It will use non-GMO high-throughput screening techniques, such as random mutagenesis and flow cytometry, to produce microalgae strains with improved metabolite profiles (biostimulants, PUFAs, and pigments). Besides, the project will also focus on increasing compound bioavailability through the optimization of cellular disruption and hydrolysis processes.
Targets:
1) Research & Development of two products with biostimulant and biopesticide activity, AllGrowth Plus, exclusively composed of microalgae, and AllGrowth, composed of a blend of micro- and macroalgae.
2) Set the foundations of a novel line of algae based functional additives, AllGPerform, target the aquaculture market. These additives will exploit algae antioxidant and immunostimulant properties to improve the performance and resistance of fish early stages.
ACRONYM
PERFORMALGAE
REFERENCE
ALG-01-0247-FEDER-069961
PROGRAM/CALL
SI ID&T Empresarial Copromoção – Aviso 17/SI/2019
STATUS
Active
DATE OF APPROVAL
28/06/2021
START/END DATE
01/01/2021 →30/06/2023
WEBSITE
https://www.performalgae.com/
TOTAL BUDGET
€ 956.614,17
COLAB BUDGET
€ 202.221,12
APPROVED INCENTIVE AMOUNT
€ 634.272,32
LEADER INSTITUTION
ALLMICROALGAE – NATURAL PRODUCTS, S.A.
PARTNER INSTITUTIONS
■ GreenCoLab – Associação Oceano Verde-Laboratório Colaborativo
■ Universidade do Algarve
PROJECT LOCATION
NUTS II – ALGARVE | CENTRO