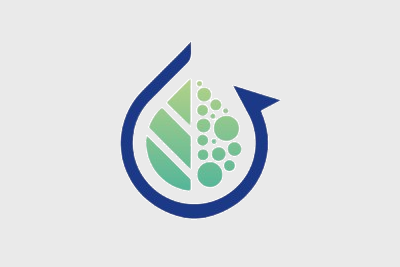 Description
REALM will transform nutrient-rich drain waters from soilless farms into value, by producing microalgae at reduced costs while treating water and capturing CO2 from the air. This concept will increase the circularity and profitability of microalgal production and soilless farming. The NordAqua and ALGACYCLE projects (NordForsk and EEA, respectively) have shown the feasibility of this concept in Finland and Portugal, and now REALM aims to demonstrate
it at an industrial scale. Accordingly, two validation facilities will be installed in the Netherlands and Finland, and two demonstration facilities will be deployed in Portugal and Spain near soilless greenhouses. With know-how from the SABANA project (H2020), these facilities will operate photobioreactors under a turbidostatic regime (continuous harvest) for maximum productivity, using nutrient-rich wastewaters from the greenhouses. Growth and harvesting units will be powered by photovoltaic energy and automatically managed by novel sensors, while A.I.-based predictive models and a cloud-based monitoring system will assist production. Microalgal biomass will be processed by local downstream processing units using dairy industry supply chain as a working model. This concept will offer sustainable wastewater treatment technology to farmers by closing the nutrient loop and is expected to reduce microalgae  production costs by >50%, whose savings will be used to increase the competitiveness of the proposed microalgae-based products, namely agrochemicals and aquafeed. A business model will be developed to propose the installation of multiple microalgae production facilities, next to soilless greenhouses, and connected to a centralised processing facility. The results generated
by REALM will be disseminated so the demonstrated concept can be replicated by relevant stakeholders in all EU, while targeting several objectives established by the European Green Deal, such as working with nature to improve human health by promoting a greener industry.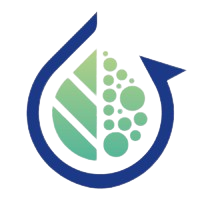 ACRONYM
REALM
REFERENCE
Project 101060991
PROGRAM/CALL
HORIZON-CL6-2021-CIRCBIO-01
STATUS
Active
START/END DATE
01/06/2022 → 01/06/2024
WEBSITE
—
TOTAL BUDGET
€ 8 554 800.75
COLAB BUDGET
€ 499 000
LEADER INSTITUTION
NECTON – COMPANHIA PORTUGUESA DE CULTURAS MARINHAS SA